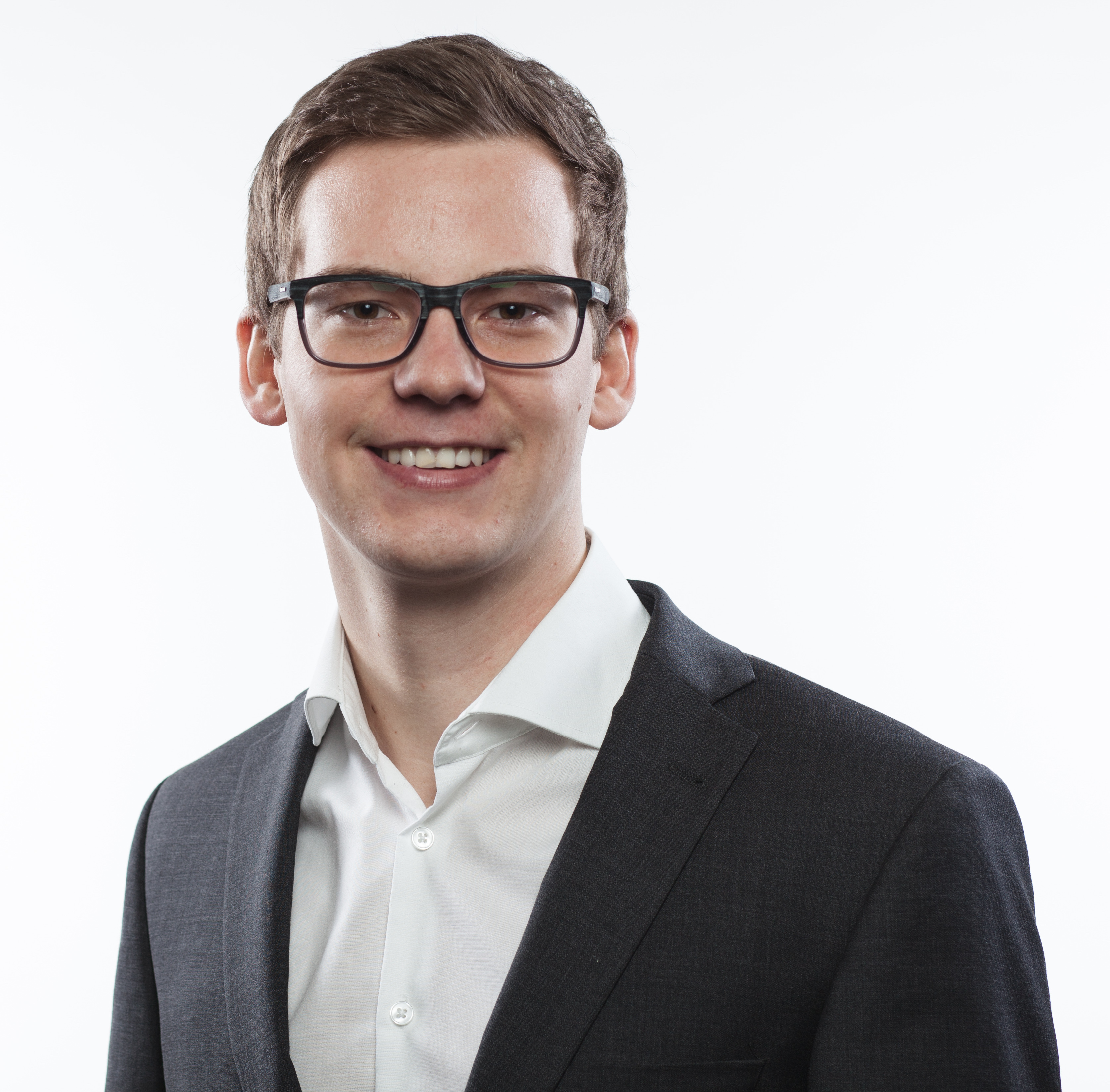 Researcher Associate
+43 732 2468 4241
Room: S3 0076
Stefan Haselböck studied the bachelor and master program of Business Informatics at Johannes Kepler University Linz. During his study, he worked as a freelancer at KEBA AG in Linz. His job focused on developing and performing software tests in the logistics domain. He left the job in March 2014 to accept a part-time job at Linz University as a research employee. The job focused on developing a new paradigm for implicit ticketing for public transportation systems. He also wrote his master thesis on this topic. Besides, Stefan was also a member of the Austrian Student Union (ÖH) of Business Informatics during his study.
After finishing the studies, he started to work as full-time researcher at the Department of Business Informatics – Software Engineering in January 2016. His current research focuses on supporting software architecture design decision making in the domain of microservices. He has already published some articles in this area.
In his leisure time, he enjoys sports in the nature like climbing and mountain biking. Moreover, he likes to travel the world.