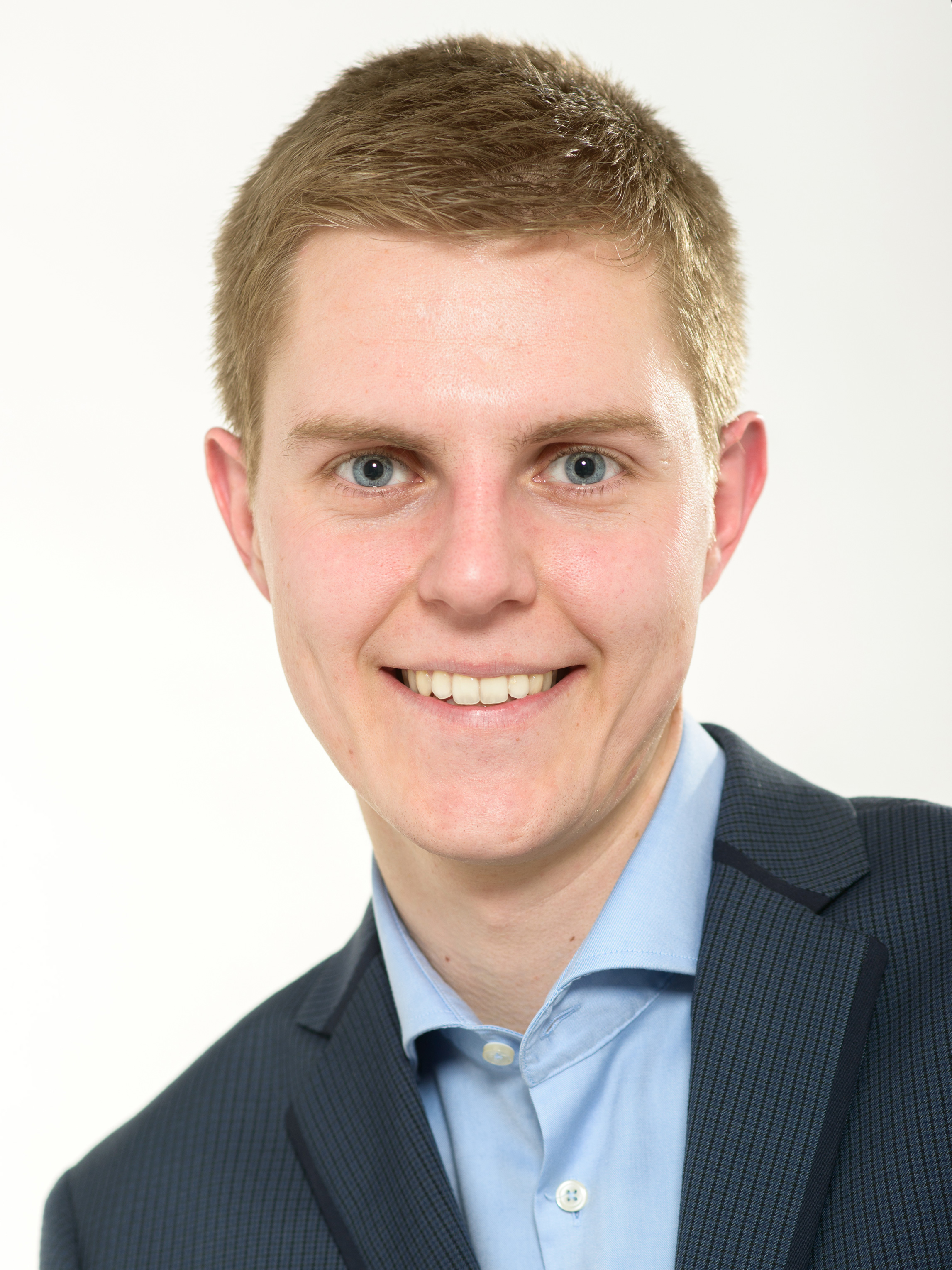 Research Associate
+43 732 2468 4241
Johannes Bräuer studied the bachelor and master program of Business Informatics in Linz. During his study, he was employed as freelancer at KEBA AG. There his job mostly focused on software testing and the development of a test environment for bank automation systems. In 2012 he participated on a student exchange program and studied for two terms at the Middle Tennessee State University (MTSU) in Tennessee, USA. With a selection of information security related courses from a master program of MTSU, he focused his own master on software security. As part of his master's thesis he conducted a risk assessment of software threats on an Automated Teller Machine (ATM). This thesis was written in cooperation with KEBA AG.
After graduating from JKU he started to work as software reliability engineer at Webroot GmbH, a private company that provides Internet security for consumers and businesses. Despite great working experience in the private sector, he decided to continue his academic career and started to work at the Department of Business Informatics – Software Engineering in January 2015.
His current research focuses on measuring software quality and object-oriented software design. This research is accompanied by and carried out with researches from Siemens AG. At the moment he has not published work in this topic area, but first papers are under review.
Next to his academic occupation, he is team member an organization that supports students in starting their job career and building a network of young professionals. Moreover, he is enthusiastic about any kind of sport in the nature like mountain biking and hiking.