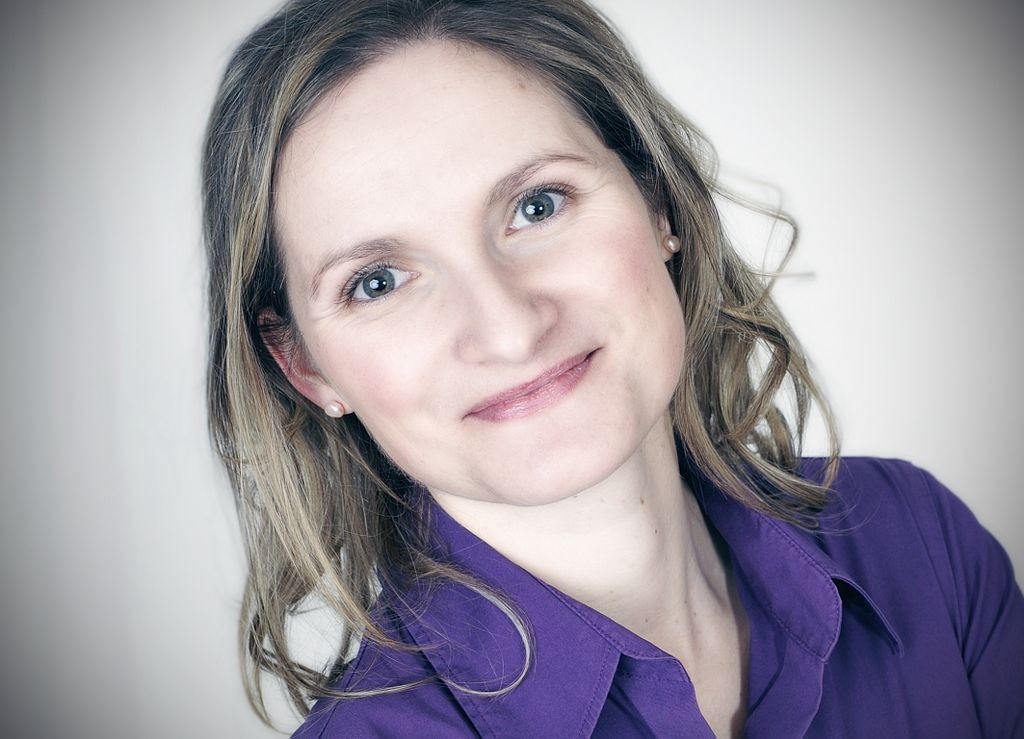 Assoz. Univ.-Prof.in Dipl.-Ing.in Dr.in
Associate Professor
+43 732 2468 4259
Room: S3 0085
Iris Groher studied Software Engineering at the University of Applied Sciences Hagenberg. After her studies she worked as PhD student at Siemens AG, Corporate Technology, in Munich, Germany and finished her PhD with distinction in 2008. After her PhD studies, she worked as research scientist at Siemens AG. After 6 years of experience in industry, she started a position as postdoctoral researcher at the Johannes Kepler University Linz. She completed her habilitation in October 2017 and now works as Associate Professor at the Department of Business Informatics – Software Engineering.
Her current research focuses on software engineering education, sustainability in software engineering, and software product line engineering. Parts of this research work is carried out in cooperation with different (international) academic and industrial partners.
Besides her teaching activities at the Johannes Kepler University (BA and MA programs in Business Informatics, BA program in Business Administration), Iris Groher is lecturer at the University of Applied Science in Hagenberg. She is supervising bachelor theses, master theses, and dissertation projects.
She is (co-)author of 50+ scientific publications in peer-reviewed journals or international conferences. She co-organized several workshops and panels at international conferences, is a regular reviewer of different journals (TSE, IST, JSS, EMSE, SCP, IEEE Software) and has been serving on different program committees of international conferences and workshops. For a list of scientific publications see the entries in DBLP and Google Scholar.
Iris Groher is the program director of the Business Informatics Bachelor's degree program at the JKU Business School.